Extended Care & Transitional Living Services
---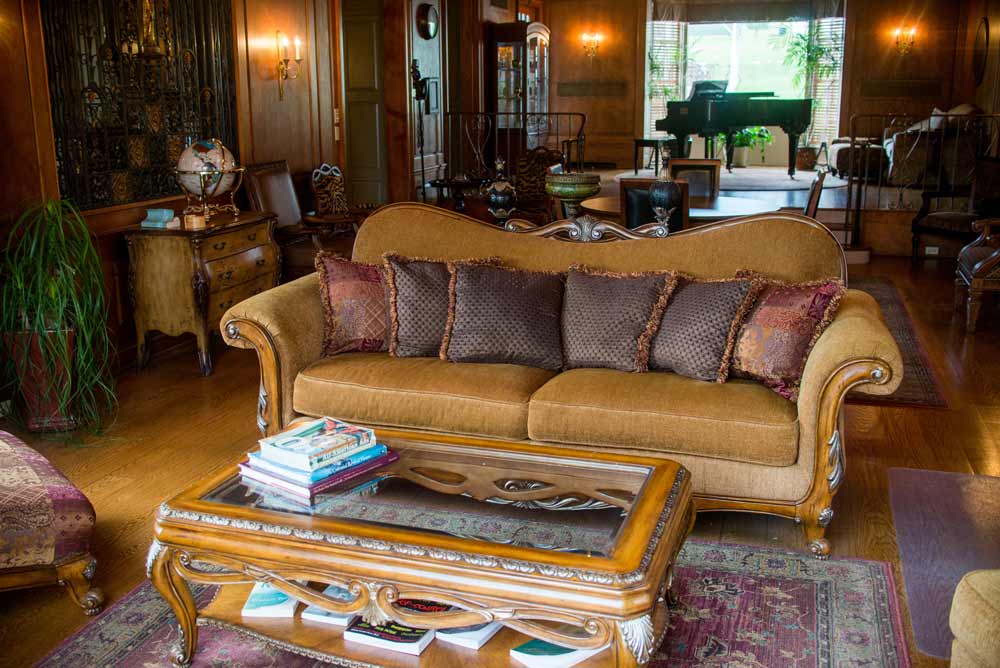 Mountain Laurel Recovery Center's (MLRC) transitional living program supports the transition from inpatient residential treatment into a life of recovery. MLRC assists residents with that transition by providing them with sober peer support and by offering accountability in the first months in recovery. As members of the MLRC program, residents will be required to participate in an active recovery program including Intensive Outpatient Treatment, 12-Step participation, and Sponsorship support, and to maintain a clean and healthy living space.
Just as addiction does not progress to its full manifestation over a short period of time, recovery will take some time to develop. Recovery is not simply about abstaining from alcohol and other drugs. It is about living a life that is meaningful and participating in relationships in a way that benefits everyone. For these reasons, residents will be expected to achieve certain goals during their stay. They will also be expected to follow the house rules for their own benefit as well as the benefit of their peers.
Transitional Living at Mountain Laurel Recovery Center
We understand the need to bridge the gap between leaving primary care treatment and entering the real world. MLRC offers transitional living to support our clients in a safe environment as they put their recovery program into action. The MLRC transitional living program provides residents with the necessary tools to move forward in their lives.
MLRC offers a nurturing, home-like atmosphere where individuals can focus on recovery in comfort. The accommodations include prepared meals and wireless Internet access.
MLRC is a place to practice using the tools of recovery and to focus on applying the 12 Steps to solve every day problems while living with other recovering individuals.
Residents in the MLRC progress according to a three-tiered system. Residents receive additional privileges as they complete each phase of the program. Movement from one level to the next is determined by the MLRC team, which evaluates each resident according to his or her individual goals and progress in the transition process.
Successful completion of the program requires that a resident progress through each phase of the transition program, which includes recovery, relational, academic/vocational, and wellness goals.
Mountain Laurel Recovery Center is committed to assisting residents with the tools they need to achieve long-term recovery.
For more information about extended care services or the transitional living program at Mountain Laurel Recovery Center,
contact us
anytime at (888) 909-7989. We're here to help.